Tel:0086-0086-0532-86655395
Cel:0086-0086-18661750769 13705321539
Mail:info@qdrunjuxiang.com
Add:Chengma Road, Qijialing Village, Tongji New District, Jimo City, Qingdao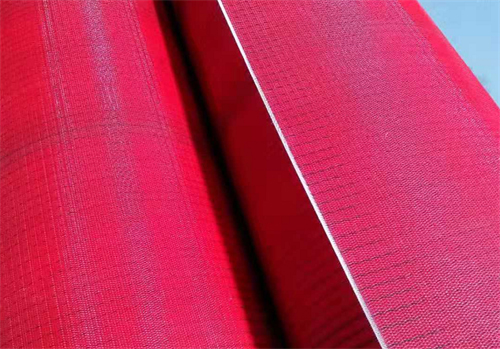 Webformer Belt
It is used to receive the web and deliver it to the hot rolling mill. Can be divided into ordinary type and antistatic type.






Webformer Belt




It is used to receive the fiber and form the web, before transporting the web to hot roller. It has both the common type and anti-static type.




Ultra smooth and level, stable structure, high hydrolysis and corrosion resistance, long using life.